Services & Solutions
Experience and creativity fuel innovation and growth - I can help businesses grow, use their data and technology well, build the right teams and strategy for success.

I can offer support and advice on the topics below. Feel free to get in touch with me to discuss your needs.


Digital Marketing & Advertising Technology
Display Advertising, Social Media Posting and Marketing, Video Ads, Omnichannel: You want to plan and operate your online marketing strategy and spend your budget more efficiently?
Digital Transformation
You want to run your business in a more digital way, change the tools you use or optimize internal and external communication?
Data & Analytics
You have a lot of data but don't know what to do with it? You don't know which data you need to achieve better results?
Processes and Changes
Your workflows and processes need an update or the structure of your team needs a change?
International growth and localization
You want to expand your business into new markets? Find clients, build teams, open offices?
Operations Management
Your operations, customer success or support teams need leadership or training? I can be your Operations Manager
Who I am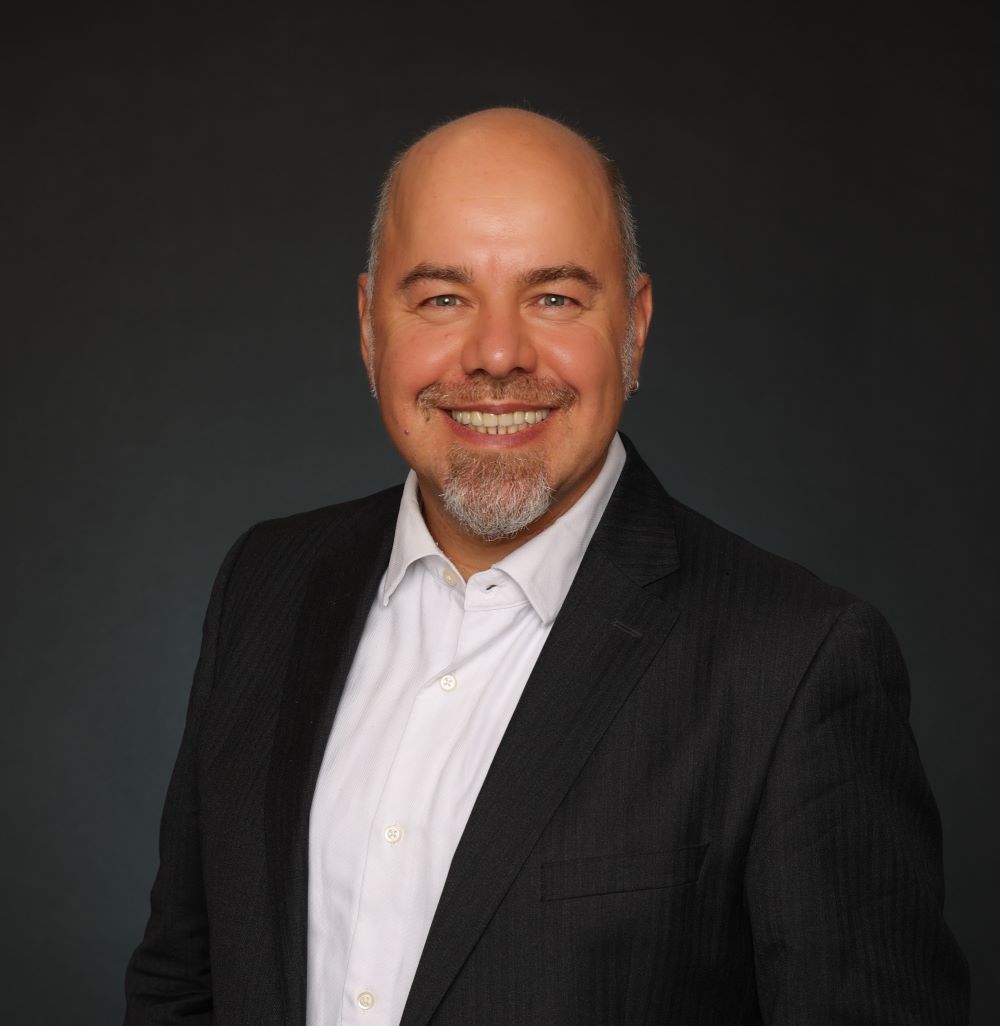 25+ years in Advertising, Media and E-Commerce
Studying physics and working in internet technology companies gave me a vast technical background. Growing businesses and managing teams internationally gave me multi-cultural leadership experience.

I'm keen on finding solutions and resolving problems, creating new products and bringing them to new markets.

I believe in sharing information and knowledge: training and coaching teams and customers, speaking at conferences and writing articles.

Outside of work I enjoy photography and performing in a rock band where we play our own songs. In general, I love spending time with family and friends.
Accomplishments
25+ years experience

In my career so far, I have


Built websites at and in Munich and London
Rolled out products to European countries at / and
Hired, developed and led operational teams (Engineering, Analytics, Creative Design) in Germany, France, MEA, Russia and Turkey at
Led Product and Development teams in Germany, UK and Bulgaria at


Current consulting projects are with


Key Skills
Analytics & Technology
Working with data, technology and the connection to the business.
Understanding trends, optimising processes and tool efficiency.
#data #analytics #technology #ai #artificialintelligence #adtech #martech
Product Development
Identifying challenges and stakeholder's needs, defining the strategy.
Building and rolling out solutions that meet the requirements.
#product #solutions #strategy
Building & Scaling
Launching new products, building and growing into new markets.
From customised go-to-market start to establishing a scalable system.
#growth #newmarkets #emergingmarkets #gotomarket
Client Centricity
Understanding clients' needs, providing the fitting products and services.
Always driving customer satisfaction.
#customers #clients
Speaking at conferences and workshops, communicating to journalists and
writing articles to build thought leadership and increase brand recognition.
#publicspeaking #conference #articles #thoughtleadership
People Management
Hiring, training and leading large teams locally and remotely.
Developing and coaching talents for great performance, satisfaction and retention.
#management #leadership #training #coaching